Date of Next Heritors Meeting 
Thursday 25th April 2024
19:00
Abercairny Estate Stables, PH7 3NQ
Introduction
Welcome to the Pow of Inchaffray Drainage Commission (Scotland) Act 2019 website where you will find all relevant information regarding the Pow of Inchaffray. This website has been developed since the new act came into force in January 2019.
The 2019 Act has changed the way the Pow is managed, there are more definitive rules regarding the Pow itself, Heritors (people who benefit from the Pow) and Commissioners (Heritors which represent each section of the Pow).
This website can be used to learn more on the history of the Pow Drainage Commission, under the History tab. This is also where you would find the 2019 Act should you wish to read the Act in full. There are also Maps and Plans which show the properties and areas which are benefitted by the Pow's drainage capabilities, these are in the Maps & Plans section.
Inspections take place every year in winter/early spring, inspection reports and photographs will be uploaded after inspections have taken place.  Heritors are welcome to attend the inspection walks and upcoming dates will be shown in advance.
As per the 2019 Act, Heritors are liable to pay their "assessment" which is an individual sum calculated from the area of their land and the benefit it receives from the Pow. This is charged annually on all residential, commercial and agricultural land within the benefitted area.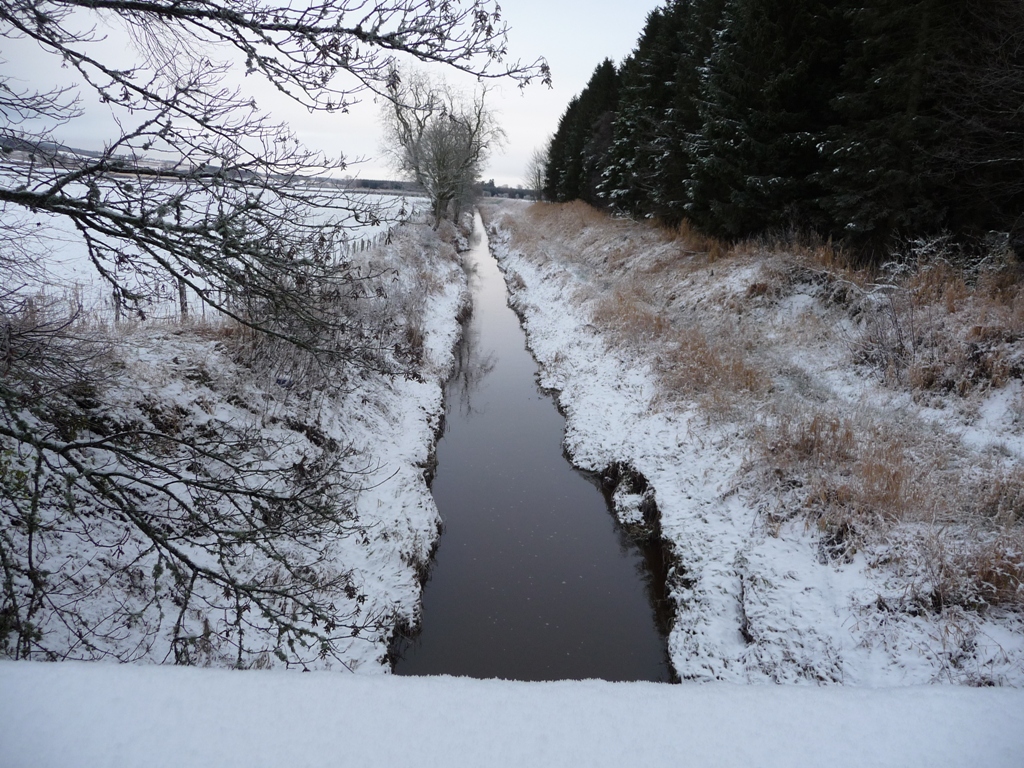 In the Heritors Tab, you will find the Assessments for the forthcoming year, the Budget for the assessment year as well as the complete register of Heritors.
The Commission meet with the Clerks and the Heritors twice a year.  Details of previous meetings are uploaded for your information, forthcoming meetings will be updated to give meeting times, dates and upcoming agendas.
In order to keep accurate records of all Heritors please complete and return contact form found below.
The Clerks of the Commission are Savills (UK) Ltd, Earn House, Lamberkine Drive, Perth, PH1 1RA should you have any matters to discuss please be in contact.